Today we highlight the use of QR Codes in direct response marketing by looking at a local IT services business in Melbourne. Our technology, IT support, and computer repairs partners in Melbourne, Intuitive Strategy, are doing just that.
Intuitive Strategy uses QR Codes in its brochures, flyers and business cards to connect with new and existing customers. 
Not only are QR Codes allow their potential customers to engage with print material quickly, but they also get insight as to how often, where and when the users are interacting. All this data can then be re-analysed to track and measure the effectiveness of their marketing campaigns.
A unique QR Code, for each suburb, on their computer repair brochures provides insight on geo-specific metrics. With this information on hand, they will measure ROI and adjust their marketing focus for future print runs.
Print marketing has had its life extended through smartphones ability to scan QR Codes. One of the best thing about QR Codes is that you can use them on any direct response print marketing. 
QR Codes have been around since 1994 but they pop up more in media today than ever before. From business cards to billboards, to posters – QR Codes have become a hot new way to send consumers to a URL on their smartphone or directly to a mobile application.
How to use QR codes in direct response marketing
The simplest way to use QR Codes in direct response marketing is to create them via our QR Media Tracker app. Once created, you need to download the QR Code and print it on your marketing material. 
QR codes help marketers provide interaction and entertainment to recipients. Thanks to the latest technological innovations, e-marketers can make their campaigns mobile-friendly and generate more leads through direct mail.
Among the many interactive mail advertising formats, the QR code stands out as one of the most popular and versatile. In fact, top brands have used QR codes in different industries for years.
Here are some ways you can use QR Codes in your next print marketing campaign:
Link to a sharable coupon
Open your businesses Google map location
Create a calendar event
Scan to call action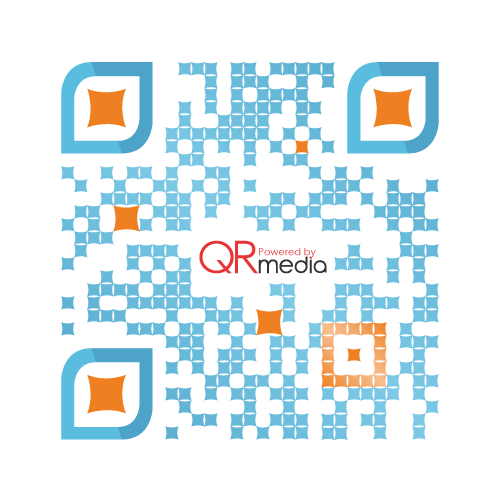 Computer Repair Business in Melbourne Uses QR Codes
Intuitive Strategy is a local computer repair business that operates in Melbourne and has been for over 20 years. They started using QR Codes over 10 years ago for their direct response marketing. By adding QR Codes to their marketing paraphernalia, they have reached a wider demographic audience.
Each advertising brochure has a unique custom QR Code that leads to a unique landing page for the suburb it is distributed in. Here's an example of exactly how Intuitive Strategy has used QR Codes in their direct response marketing. If you live in Melbourne or a local suburb such as Brighton or Mentone and receive one of their brochures, that brochures QR Code will lead to a dedicated computer repair Melbourne page with a quick booking form.
The simplest and most effective function of QR Codes for them has been new client engagement. Via QR Codes, Intuitive Strategy has acquired new small business, IT support and computer repair customers through Melbourne.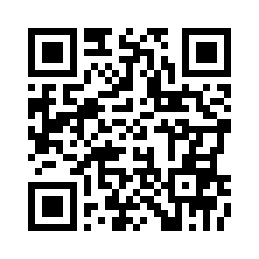 Geographical Tracking for Direct Response Marketing
Having brochures, windows signage, billboards, vehicle signage is great for marketing. But what's better is being able to track the geographical engagement of your DRM efforts. With our QR Code Tracker, you can do just that!
Every Trackable QR Code gives you location-based statistics. You can see countries, states, suburbs and even streets where users are scanning your codes. This will give you data on how people are using your codes. You can then use this information to target new areas of the world or break down data geographically.
When an offline marketing campaign uses QR Codes, geographical information becomes trackable. By using our QR Code tracker you will see which marketing is having the most impact on your brand awareness.