Customisation for static or dynamic QR Codes
Custom QR Codes including Designer QR Codes are becoming more and more popular in Australia. Stand out from the crowd with a unique custom QR Code!
Custom QR Codes & Designer QR Code Service
Do you want to stand out from the crowd with a custom or designer QR Code in Australia? We can customise your regular QR Code to suit your brand! Why settle for a regular black and white code, when you can incorporate a fully customized designer code using your preferred colours, logo, or image, into your advertising or product packaging!
Want to break free from the basic Black & White QR Code? We have the skills and knowledge to make that happen. With our QR Code customisation service you can access a uniquely custom QR Code for your business, brand, product or service in no time.
It's time to stand up and stand out from the crowd! With all of our custom QR Codes we ensure that that we follow your brand and colour guides exactly. We can also help you embed your logo inside the QR Code. Having your own QR Code branding ensures consumers are always aware of your brand when interact with your QR Codes.
We have the tools, techniques, skills and experience to deliver a unique QR Code to you. All of our unique QR Codes are tested for functionality and usability before they are delivered.
Benefits of Custom QR Codes
Stand out from your competition
Visually engage your customers
Enhance your corporate branding
Engage tech savvy audience
Easy online ordering process

Select your style & colour

Upload your logo

Tested on iOS & Android devices
Brand matching service (colours & logo)
Connect with your customers Socially
Enquire about our Design QR Codes for a completely unique look for your next static or trackable QR Code 
Basic Custom QR Codes $49.50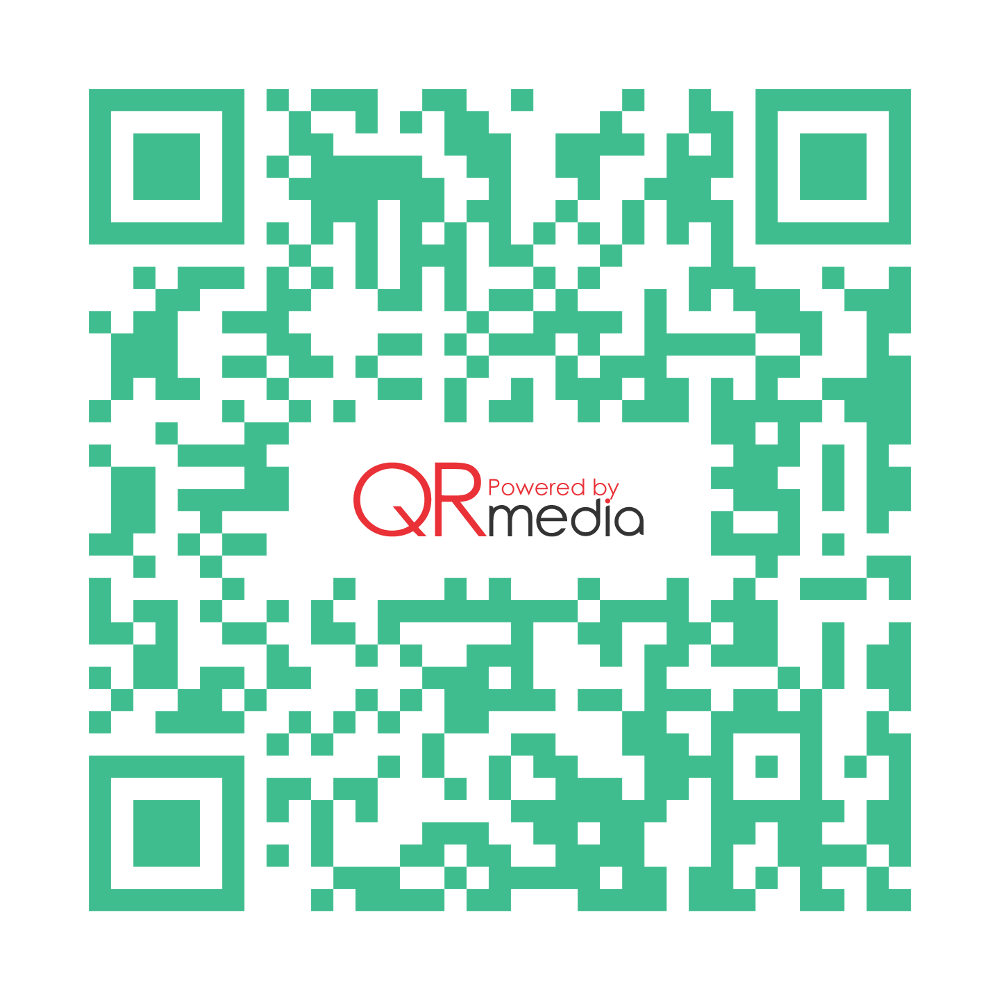 Styled Custom QR Codes $71.50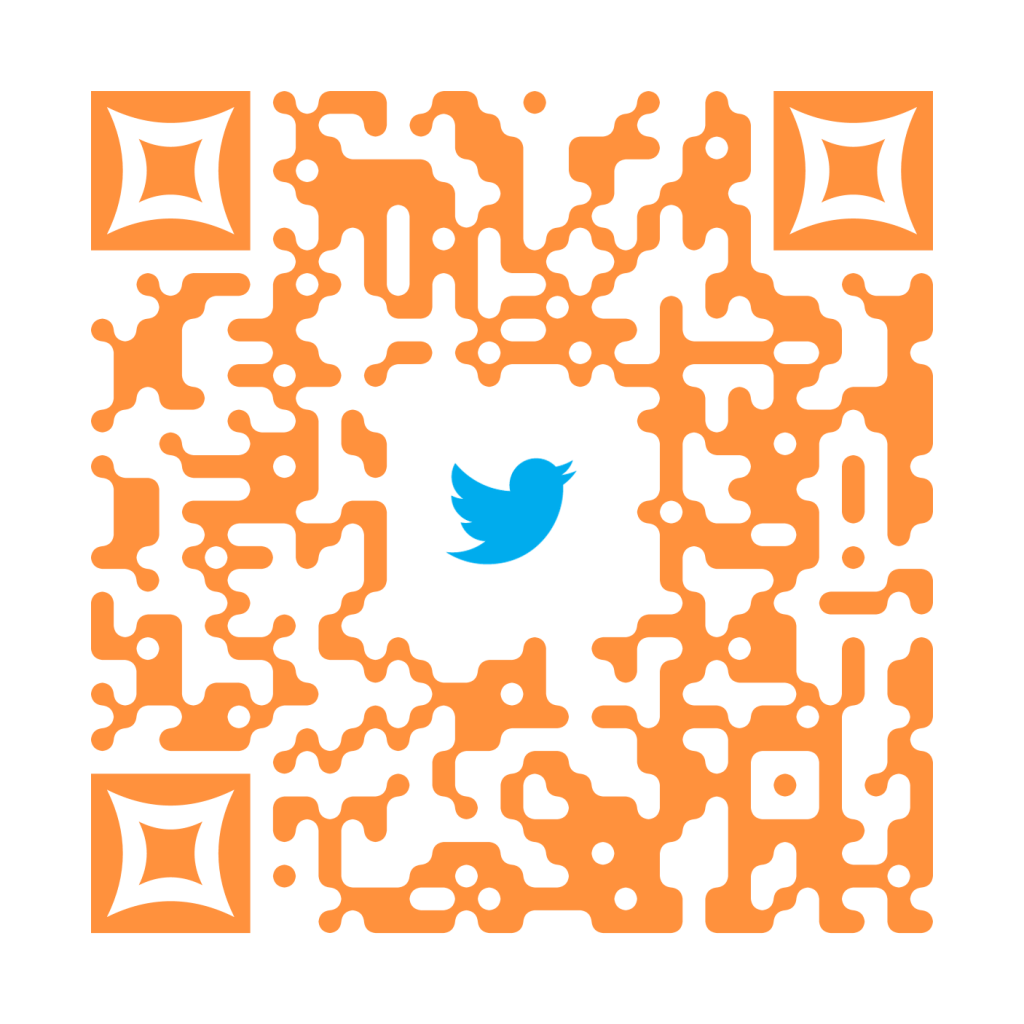 Designer QR Codes from $99.00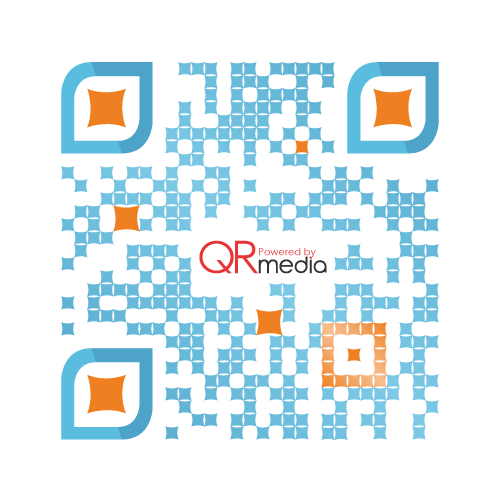 If you are after more then just the basic or styled QR Code get in touch. Our experts can work with your branding & graphic design team. We can deliver a completely customised design QR Code in just a few hours. All of our Designer QR Codes are delivered in EPS format.