Getting the right QR Code marketing strategy for your business in Australia is crucial. We have worked with a number of local & national brands to develop their unique QR Code Strategy.
Creative

uses of QR Code Marketing in Australia

There are a number of practical uses for QR Codes. QR Codes are a cost effective and targeted means to reach your business's intended audience. Below is a list of a number of simple QR Code marketing strategies and QR Code solutions to drive more traffic to your business.
Connect consumers to your website or virtual store
Advertise and link customers to special promotions (vouchers, coupons and sales)
Connect to YouTube videos (for example product instructions or music streaming)
Provide directions to your business
Link to social media networks (Facebook, Twitter, LinkedIn)
Enhance product tags and packaging
Digitalise your business card (meCard, vCard)
Create a calendar event in the users smart device
Create an op-in campaign using SMS QR Codes
Shop front branding
Link to Apple and Android App store
Once you have defined your QR Code marketing strategy, consider QR Code customisation to match your brand design!
Link

to Social Media via QR Codes

Build your social media brand awareness and increase customer interaction with QR Codes. Your next QR Code can send users to your businesses Facebook page or Twitter. You can also use QR Codes to launch YouTube videos about your brand or product.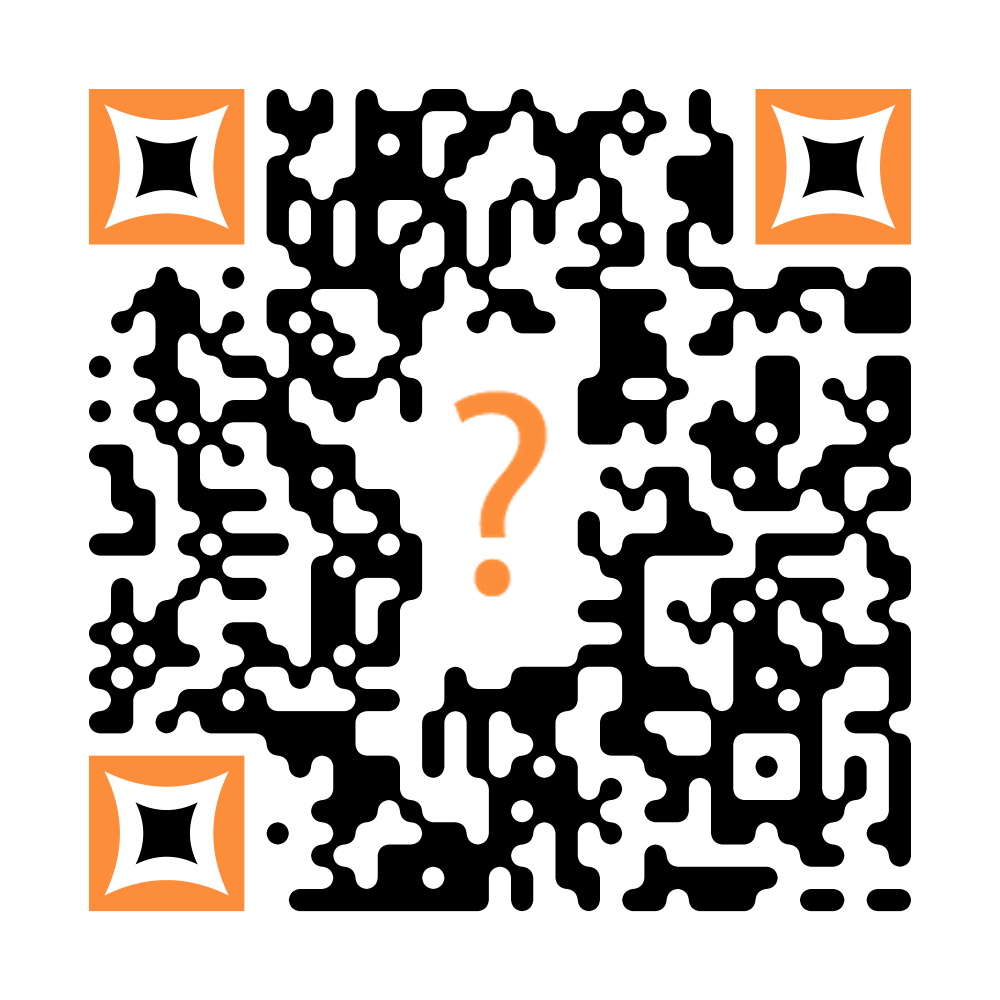 Track

& Measure the effectiveness of your QR Code marketing campaign with QR Media Tracker

Where do you sales come from? Do you really know if that marketing campaign you spent $10,000 on really worked? Using our QR Code Tracking software you can effectively track and measure exactly how effective your traditional marketing, broadcast marketing and almost any other form of marketing is.

Using our QR Codes Tracker you will know at exactly what time of day your marketing was engaged, on what device and platform and most importantly where in world (country, state and sometimes even region – user privacy dependent).